Insight Signals @ The C2JN Project Round Table – Cloud Continuum and Digital Twins.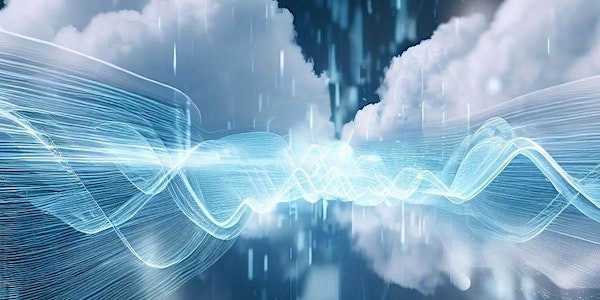 Insight Signals is delighted to have contributed to the C2JN (Cloud Continuum et Jumeaux Numériques) Project Table on Friday June 9, a fascinating seminar on the components, challenges and use cases of a digital twin in an urban setting.
As part of France Relance 2030, the C2JN (Cloud Continuum and Digital Twins) project aims to demonstrate how the combination of these two technologies can improve decision-making. Two use cases have been identified in the fields of agile enterprise and smart cities.
Cloud Continuum and digital twins are two key concepts in the digital transformation underway in the world of local government and business. Together, they offer new perspectives for managing and optimizing decision-making.
Cloud Continuum is a combination of different types of cloud computing: public cloud, private cloud and hybrid cloud. This approach enables flexible, scalable choice of the cloud solution best suited to users' needs.
Digital Twins are virtual replicas of products, processes or systems in real time. These digital models are fed with concrete data from sensors and other sources. They enable operations to be simulated, tested and optimized.
Combining Cloud Continuum and Digital Twins offers many benefits, including greater visibility, increased flexibility, reduced costs and faster, more informed decision-making.
The city of Issy-les-Moulineaux is modeling and analyzing car traffic in the Issy – Val de Seine district, and then proposing improvements to improve traffic flow in this area of high economic activity.
The round-table discussion provided an opportunity to take stock of the first year's work and developments, and to look ahead to the project's completion in mid-2024.
Insight Signals @ La table ronde Projet C2JN - Cloud Continuum et Jumeaux Numérique.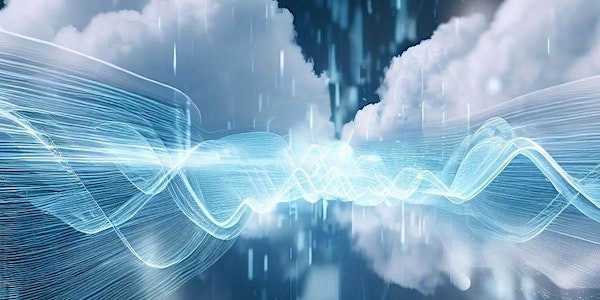 Insight Signals est heureux d'avoir contribué à la Table  du projet C2JN (Cloud Continuum et Jumeaux Numériques) ce Vendredi 9 Juin,, un séminaire fascinant sur les composants, enjeux et cas d'usage d'un jumeau numérique dans un cadre urbain.
Dans le cadre de France Relance 2030, le projet C2JN (Cloud Continuum et Jumeaux Numériques) vise à faire la démonstration que la combinaison de ces deux technologies améliore les prises de décision. Deux cas d'usage ont été identifiés dans les domaines de l'entreprise agile et de la ville intelligente.
Le Cloud Continuum et les jumeaux numériques sont deux concepts clés de la transformation numérique qui est en cours dans le monde des collectivités territoriales et de l'entreprise. Ensemble, ils offrent de nouvelles perspectives pour la gestion et l'optimisation des prises de décision.
Le Cloud Continuum est une combinaison des différents types de cloud computing : cloud public, cloud privé et cloud hybride. Cette approche permet de choisir de manière flexible et évolutive la solution de cloud qui convient le mieux aux besoins.
Les Jumeaux Numériques, quant à eux, sont des répliques virtuelles de produits, de processus ou de systèmes en temps réel. Ces modèles numériques sont alimentés par des données concrètes provenant de capteurs et d'autres sources. Ils permettent de simuler, tester et optimiser des opérations.
Combiner le Cloud Continuum et les Jumeaux Numériques offre de nombreux avantages, notamment une meilleure visibilité, une flexibilité accrue, une réduction des coûts et une prise de décision plus rapide et plus éclairée.
La Ville d'Issy-les-Moulineaux va modéliser et analyser le trafic automobile dans le quartier d'Issy – Val de Seine pour ensuite proposer des améliorations afin de fluidifier ce quartier à forte activité économique.
La table ronde a permis de tirer le bilan d'une première année de travaux et de développements et de dresser les perspectives d'ici la fin du projet, mi 2024.