Stavanger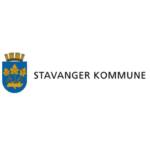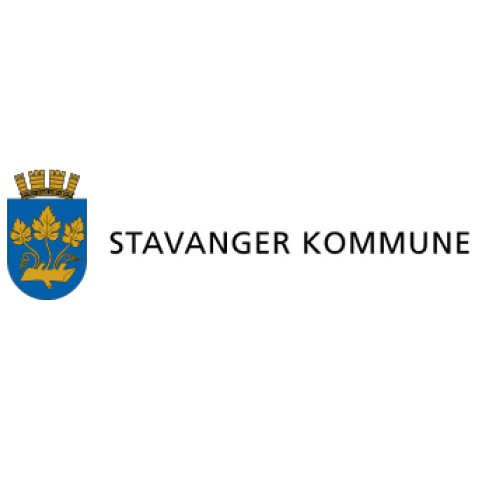 How to reduce the CO2 emissions of the city of Stavanger? 
Stavanger aims at reducing greenhouse gas emissions by 80% by 2030 (as compared to 2015) and stop using fossil energy by 2040. In mobility, it particularly also aims at promoting electrical vehicles, with all municipal vehicles being electric by 2025.
The designed Mobility Digital Twin simulates users' daily multi-modal mobility calculates resulting CO2 emissions. Cities get access to detailed traffic patterns by user segments, can predict future mobility and test a variety of new projects and scenarios, without any need for private data.
Benefits
Increasing citizens sense of responsibility in their transportation decisions
Promotion of cleaner cargo
Promotion of cleaner electrical vehicles
Developing hubs for public transportation