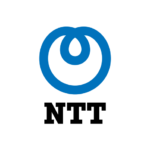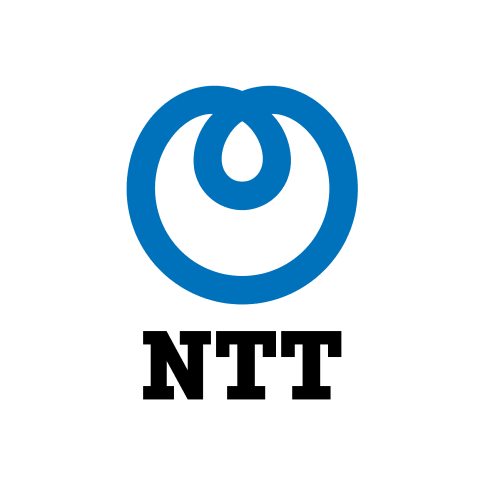 Building WIN-WIN URBAN SOLUTION Models
A Risk Reward Framework to support the development of NTT Group Smart Solutions activity. The deployment of Deep Tech technologies and solutions has become a major objective for many companies, organizations, and communities. However, proving the financial and societal interest of the solution is a major differentiating factor for a supplier today compared to competing offers.
Insight Signals designed and developed a societal and financial model to realize a risk and benefits sharing model between supplier and customer for over 24 IOT applications in ten area of smart analytics, mobility and environment management.
Benefits
Increasing the value of the company's intelligent solutions
Integrating its clients' financial and societal concerns upstream
Making win-win possible through a business model which quantifies the sharing of financial and societal benefits