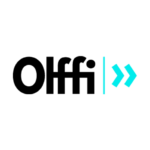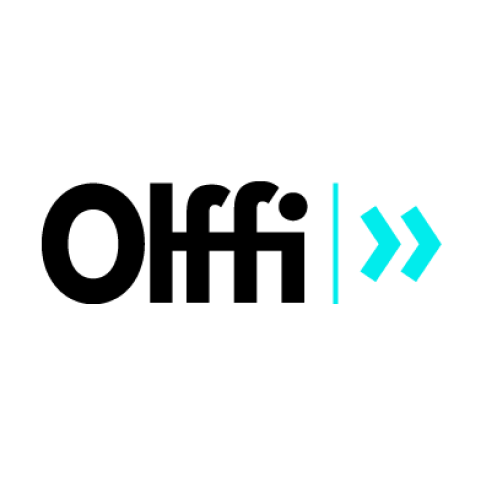 SUPPORTING CREATIVE INDUSTRIES
Olffi is the worldwide most encompassing database for financing the movie industry.  With over 1,000 financing programs covering over 95 countries, it is an essential resource for the whole industry.  The next stage of growth is expected to come from the offering of a financing and budgeting simulation tool that would enable players in the movie chain to optimize their funding strategies.
Insight Signals was commissioned to design the model that would turn the existing database into a full fledge financing and budge simulation platform.
Benefits
A simulation model representing all potential financing use cases for players in the movie industry
A separate budgeting tool linked to the simulation one
A documented framework sharable with future developers
Intellectual property remaining in customers' hands